Lee Mills
Lifeguard
"The YMCA taught me how to swim, gave me a place to exercise, provided me countless friends, and has become my home"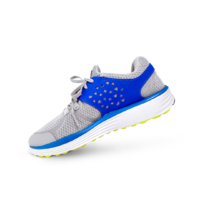 Greg
Long-term Member
"The YMCA has helped me lose weight and gain muscle. It also provides a great place for me to bring my dad so that he may workout in the pool"
Have a testimonial about the YMCA you'd like to share? Let us know so we may post it here!